ISO Consultancy and Training Services
Welcome to
Morrison Fern
A management system is a way in which an organization manages the interrelated parts of its business in order to achieve its objectives. These objectives can relate to a number of different topics, including product or service quality, operational efficiency, environmental performance, occupational health and safety, information security, food safety in the workplace and many more.
Our consultants have years of experience in implementing effective and efficient Management Systems in all sizes of organizations operating in varied business sectors in the State of Qatar and the Middle East Region.
We assist you in the complete process of preparing your organization to establish an effective and efficient Management System that meets your business requirements.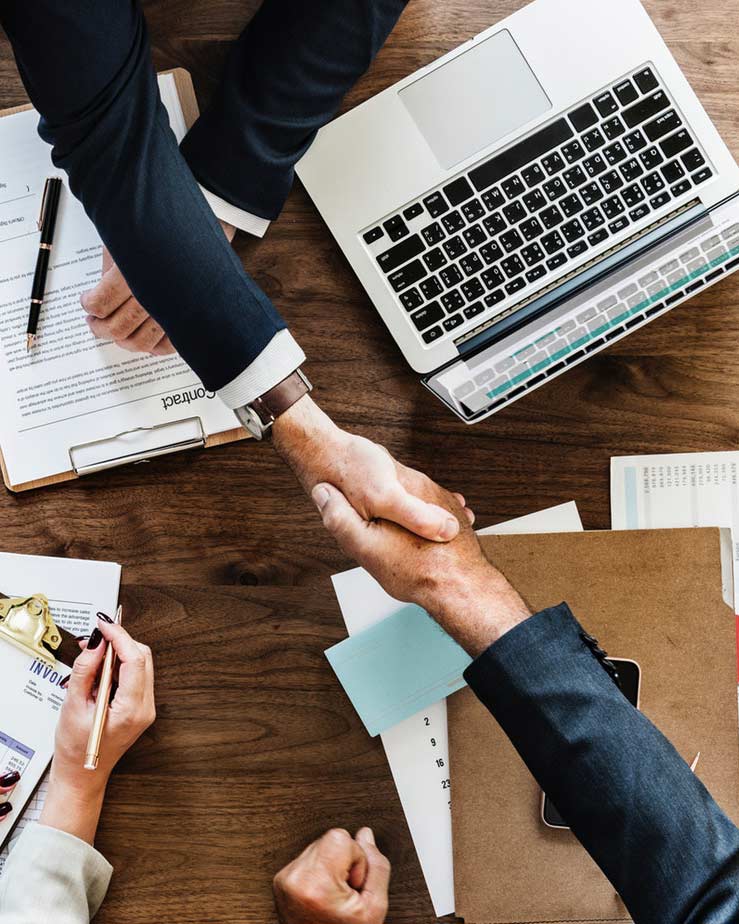 OUR VISION
To bring about a positive impact by transfer of skills and ethics combined with social accountability and to be an integral part of the growth process of everyone ventured and associated with Morrison Fern.

OUR MISSION
Proactively immerse and develop our staff with knowledge and wisdom through standardization and stir passion and commitment in our clients and their employees towards good work practices which will result in the well being of our staff, clientele, associates and country.

OUR VISION
To create ethical and effective auditors and consultants through knowledge-based training and expansion of our services.
To develop a long term and positive relationship with our clients.
To maintain integrity and excellence in our programs and services.
Some of the popular standards
Quality Management
ISO 9001:2015 is one of the popular standards published by the International Organization for Standardization (ISO) with over 1.1 million certificates issued worldwide.
Environmental Management
The ISO 14001:2015 International Standard states that it "provides organizations with a framework to protect the environment and respond to changing environmental conditions in balance with socio-economic needs."
Food Safety Management
ISO 22000:2018 is applicable to all organizations in the food and feed industry, irrespective of size or position in the food chain.
Risk Management
ISO 31000:2018 provides guidelines on managing risk faced by organizations. The application of these guidelines can be customized to any organization and its context. These guidelines can be used to manage any type of risk and is not industry or sector specific.
Gap Analysis Audits
Our consultants perform a GAP analysis audit to determine potential non-conformities and improvement areas.
Internal Quality Management System Audits
ISO standards requires internal auditing to be conducted at planned intervals to verify if the Management System conforms to standard requirements.
Supplier audits
Pre-qualification audits of Supplier / Subcontractor Management System or independent third party audits to verify compliance to Project Quality Plan, Inspection and Test Plans, HSE Plans, etc.
Audit Preparation Services
Our consultants shall provide full assistance in documentation, training, and performance reporting in preparation for your external surveillance/recertification audit.
OUR TRAINING SERVICES
To Prepare You For Functional Areas That Are Key To Your Business
We offer comprehensive training programmes that provide you with the tools to qualify for various standards and help you get certified.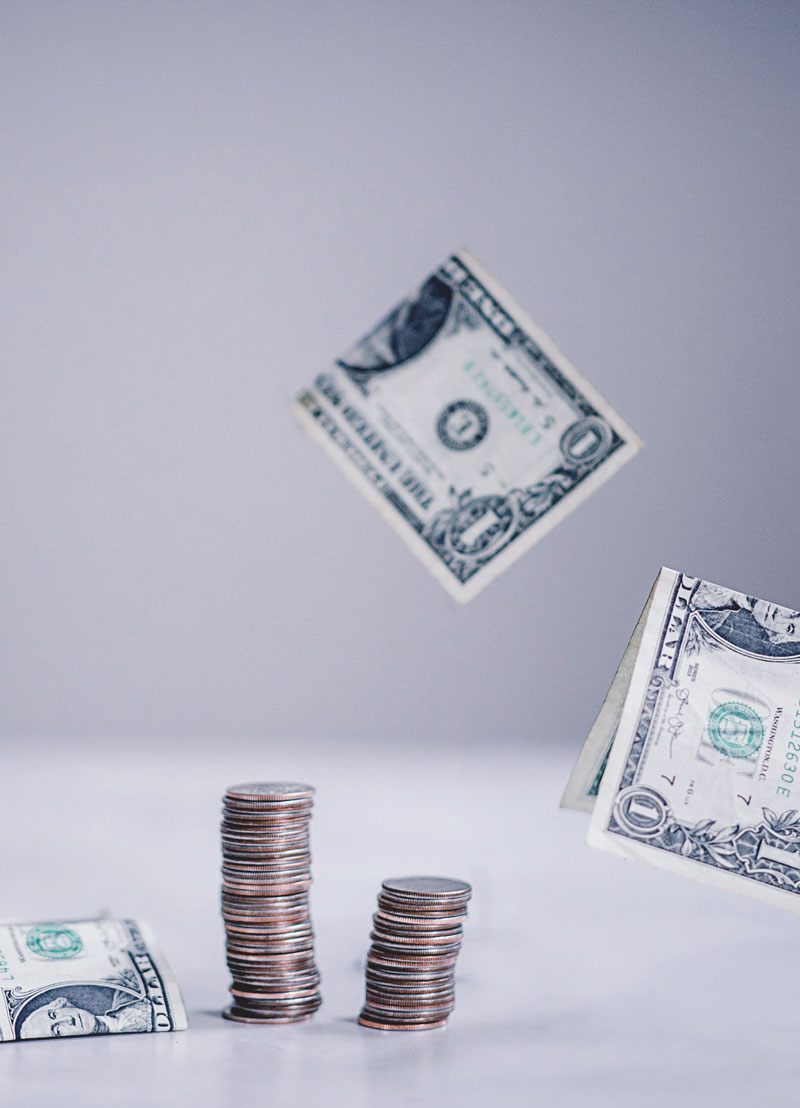 Contact
Get In Touch
We look forward to hearing from you